Nothing here yet! :)
Hello Everyone
Recently Played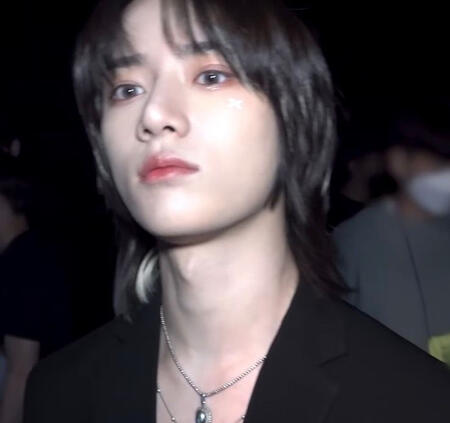 I divide my books into a few mini series based on the theme of the story. All of them can be read in any order!THE ELIXIR CHAPTER : SCINTILLA
vicious, njm.
exanimate, hrj.
cyrptic, lhc.THE EPIPHANY CHAPTER : NEMESIS
vacancy, pjs.
atrocious game, lmk.
loser, lover, ljn.THE PHANTASM CHAPTER : PARADOX
evanescent, psh.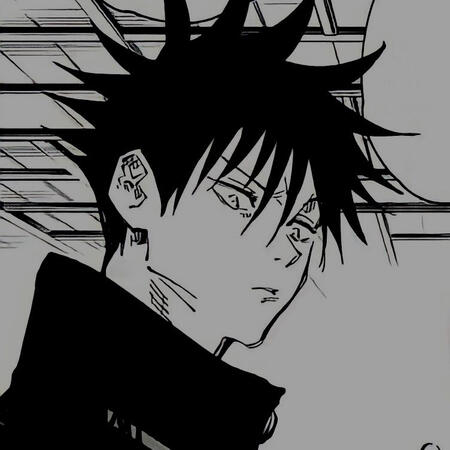 YENA !
16, INTJ, she/her.multi
TXT beomgyu, NCT haechan jaemin jeno, ENHYPEN sunghoon jungwon, BTS taehyung yoongi, SKZ hyunjin, TREASURE haruto jihoon jaehyuk, WAYV xiaojun, ITZY ryujin yeji.anime favs
bungo stray dogs, hxh, attack on titan, jujutsu kaisen, moriarty the patriot, haikyuu, violet evergarden, angels of death.my top kins
oikawa n akutagawa :plomls
kageyama, dazai, megumi, shoto, levi, gojo the menace, chifuyu, william moriarty, killua my little bro <3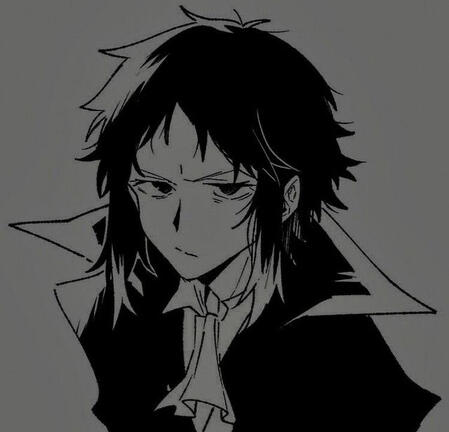 Do you only write NCT books?
↳ As of now, mostly yes. But I will already published one Sunghoon book !How many times do you usually update your books?
↳ I don't update as often now due to school, but I'll try my best when I can.Can I translate your books?
↳ Yes ! but make sure to give credits and inform me so I can add it to my reading list.Do you only write mafia au?
↳ As of now, yes I only have mafia au books (except for exanimate and evanescent). But no, I write other aus too, I just happen to like darker genres.Do you have any other social media account?
↳ I'm only active in wattpad. I will inform you all if I open another social media account.Do you have a playlist for your books?
↳ No, I do not make playlists for my books. It sounds intriguing though, I might add some song recommendations in my upcoming books but not a playlist.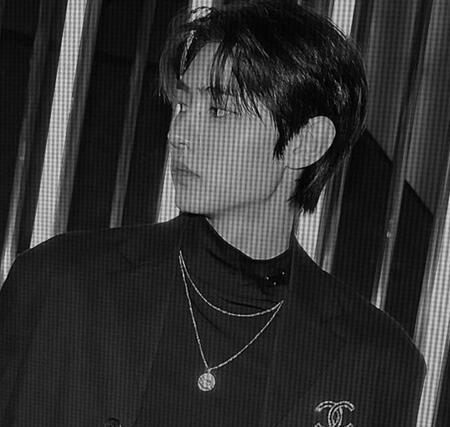 Before you read, my old books are very cringey lol. Since I'm interested in dark genres, it will also contain a lot of violence so if you're not comfortable with that I suggest you to not read it.Please do NOT plagiarize my books. I've worked hard on writing them and I would really appreciate it if you do not just straight up copy paste from it.I do accept translations, so if you're interested in translating any of my books just inform me beforehand. I will be fine with that as long as you give credits.Regarding on how often I update my books, it usually depends on how busy I am. I'm currently still in school, thus I can't guarantee I can update frequently. Though, I'll try to update as often as I can.
Hello everyone !
I just want to say thank you so much for reading my books. I honestly never thought I'd get this much reads and I'm very thankful for that. I may be inactive every now and then, but I'll try my best to update my books and publish new ones.Have a lovely day/night and love u lots <3